SMIDGEN PODCAST NEWS
SMIDGEN WINS W3 AWARD
The w3 Awards celebrate digital excellence by honoring outstanding Podcasts. The w3 awards levels the playing field by making this major web competition accessible to big agencies, the small firms (that's us,) and everyone in between. Small firms are as likely to win as Fortune 500 companies and international agencies.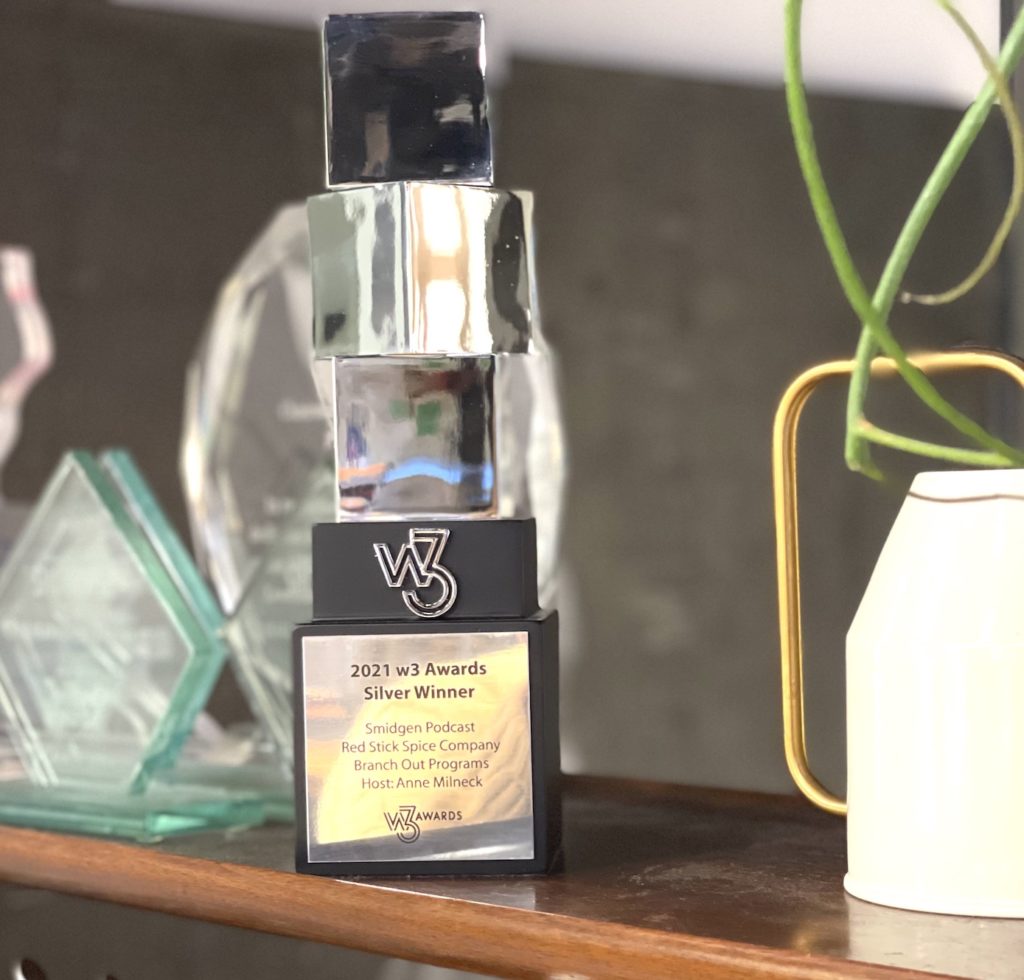 Judged by the Academy of Interactive and Visual Arts (AIVA,) this body of media, interactive, advertising, and marketing firms chose Smidgen Podcast for a Silver Award in the category of Food & Beverage podcasts.
Special thanks to Catherine O'Brien with Branch Out Programs for her steady hand and voice as our producer.
LISTEN TO ANNE'S INSPIRATION FOR PATHWAY: A CULINARY JOURNAL CHRONICLING HURRICANE IDA
Anne kicks off Smidgen Season 4 with a Bonus Episode exploring Anne's creation of Pathway: A Culinary Journal. Listen to how Anne found inspiration from desperation and creativity in a crisis. Pathway is Anne's story of her hometown of LaPlace and the surrounding parishes and the devastation they sustained. It's also a walk through grief. Anne lost her mother Betty Jo just weeks after Hurricane Ida.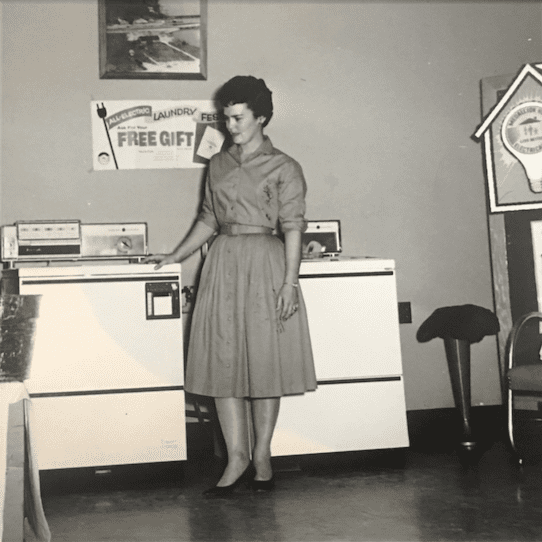 During this episode, Anne and Catherine talk and cry their way through Pathway. It's part guidebook and part cookbook and all parts a call to action: visit these regions, eat their food, sip their libations, dance at their festivals and show them some love. Check back here for the Season 4 Bonus Episode.
onto season 4. We need you!
Season 4 is headed your way, but we need you! We are solving cooking problems, kitchen conundrums and ingredient issues in this season. Grab your phone and record a voice memo. Spill it. Tell us what's happening in your kitchen and how we can help. Fish sticking to the pan? Boring chicken? Can't deal with that pesky hotspot? Or maybe it's that restaurant dish that you can't quite recreate. We wanna hear it. Press record and send to info@redstickspice.com. We've got out headphones on and our thinking caps on!