Ready to fire up the grill? To help you make your next grilling sesh the tastiest one yet, we've put together three of our top-selling grilling flavors with reviews from some seriously flavor-savvy customers.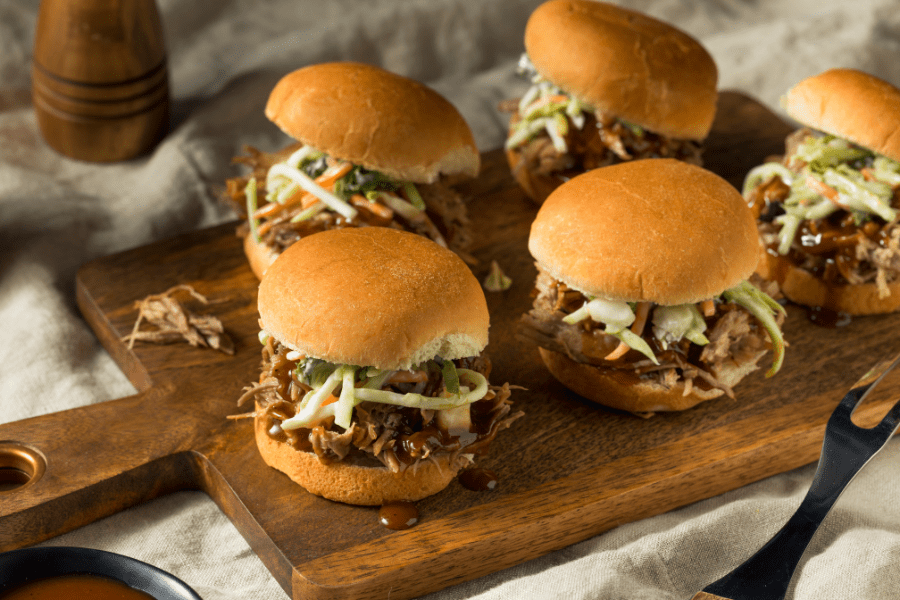 SWEET PECAN RUB
Sweet Pecan Rub combines pecan smoke with the savory flavors of garlic, onion and a little spice, with some sweetness thrown in, making it a perfect compliment to pork. But this rub doesn't only favor pork. Try it on chicken or even baked beans for a kick of flavor.
Our customer Arnold says, "This rub is the perfect marriage of sweet and spice with the slight hint of pecan. It is just as good on white meat as it is on reds. When used on a smoker, the pecan flavor really comes to life blending perfectly with the sugars."
Recipes to Try:
Sweet Pecan Pork Tenderloin
Sweet Pecan Pulled Chicken Sliders
---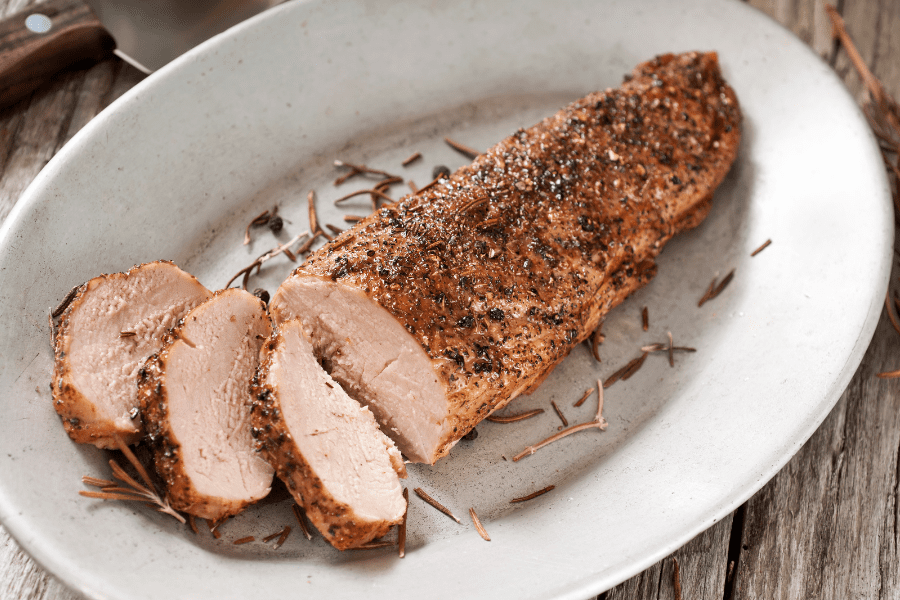 COFFEE BBQ RUB
Another customer favorite, this blend combines the rich, earthiness of Oaxacan Coffee with the sweetness of raw sugar and the savory flavors of garlic and onion -all together in a one rub!
Our customer Marsha says, "Rubbed on pork tenderloin and then refrigerated for a couple of hours. Then cooked on the grill. Delicious!"
Recipes to Try:
Coffee BBQ Pork Tenderloin
Coffee Roasted Sweet Potato Fries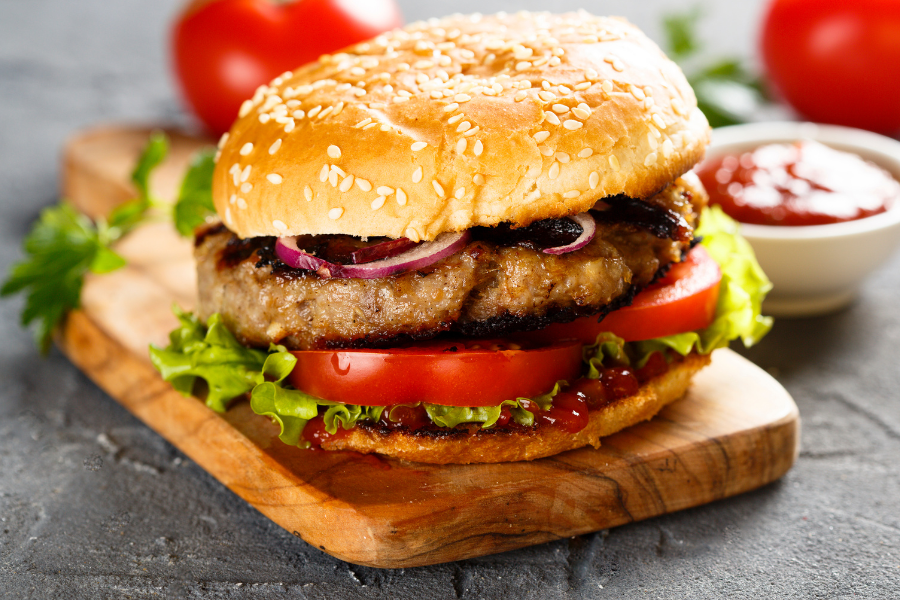 GAME & FOWL RUB
An excellent combination of flavors for venison, fowl, pork and steaks, Game and Fowl Rub is a must for an outdoorsman's kitchen. Coat your meat with this rub and place it in the refrigerator for 2 hours prior to cooking or grilling.
Our customer Andrew says, "This rub is outstanding on Speckle Belly Geese! Haven't had anything better to season goose or duck."