When it comes to quick and easy meal ideas for busy weeknights, there are lots of possibilities. From quick-cooking shrimp to finessing a rotisserie chicken, these 30 minute meals are perfect for busy families with hectic schedules. Here are five of our favorite busy night recipes.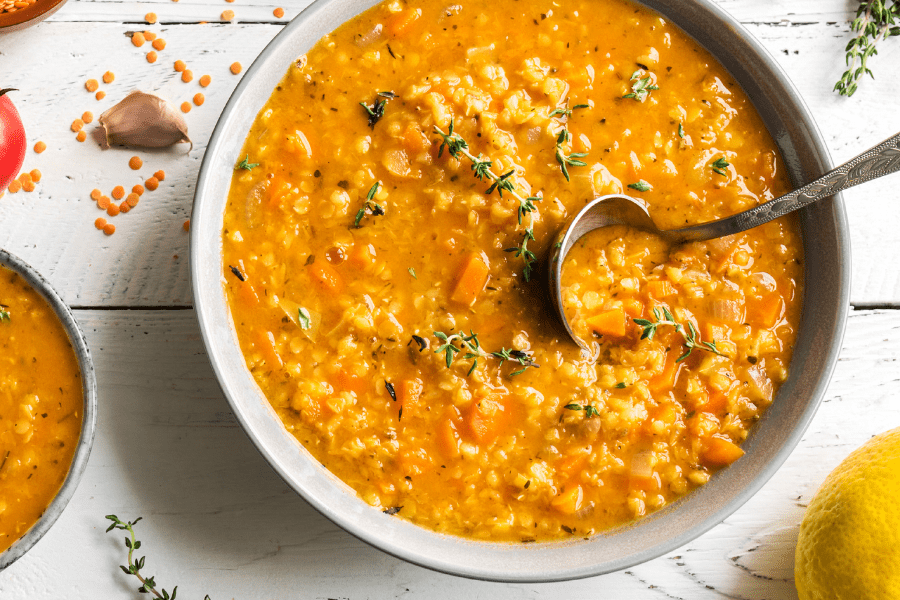 There's nothing like a warm soup. This one is a game changer! This Turkish Red Lentil Soup is a unique and humble 30 minute meal that will blow you away. It brings together split red lentils for a great source of protein, rich tomato flavor and Aleppo Chile oil for a drizzling depth of flavor. Topped of with a fresh squeeze of a lemon wedge and you are set! Grab a spoon.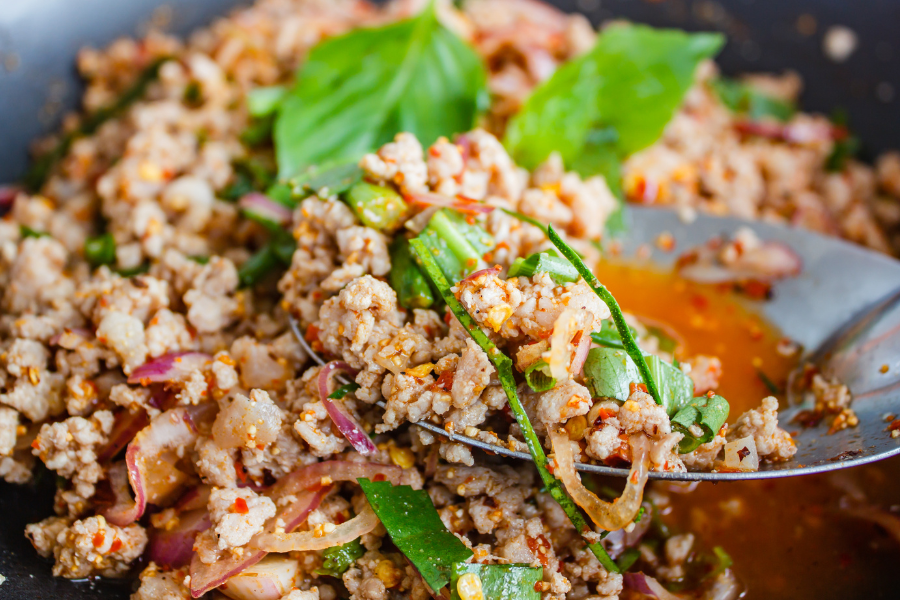 Larb is as simple as sautéing ground meat and adding a few key Asian pantry staples. We season the ground chicken with Sesame Stir Fry and create a dipping sauce with Garlic Ginger Sesame Oil – big flavors in a simple dish. These lettuce wraps come together in less than 30 minutes and are a crunchy, spicy treat!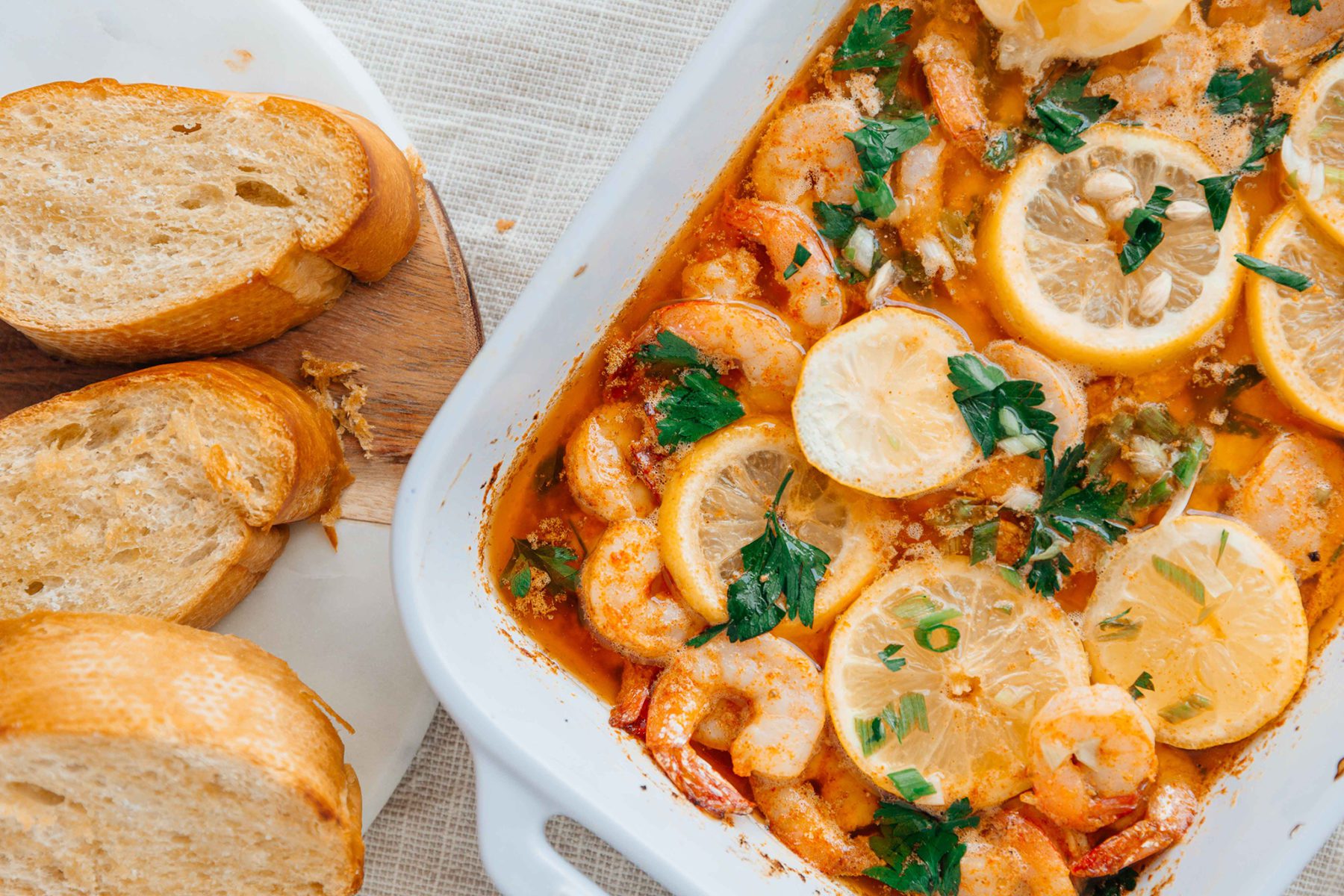 No need to fire up the grill. This classic Southern Louisiana dish has nothing to do with BBQ! This luscious dish can be cooked stovetop or in the oven. We prefer the oven because the shrimp linger a little longer in the sauce. And it's all about the sauce! Our NOLA Pepper is the perfect player for this ensemble of lemon, butter and Worcestershire. Be sure there's lots of crusty bread close by. Dipping into the sauce is what makes this dish!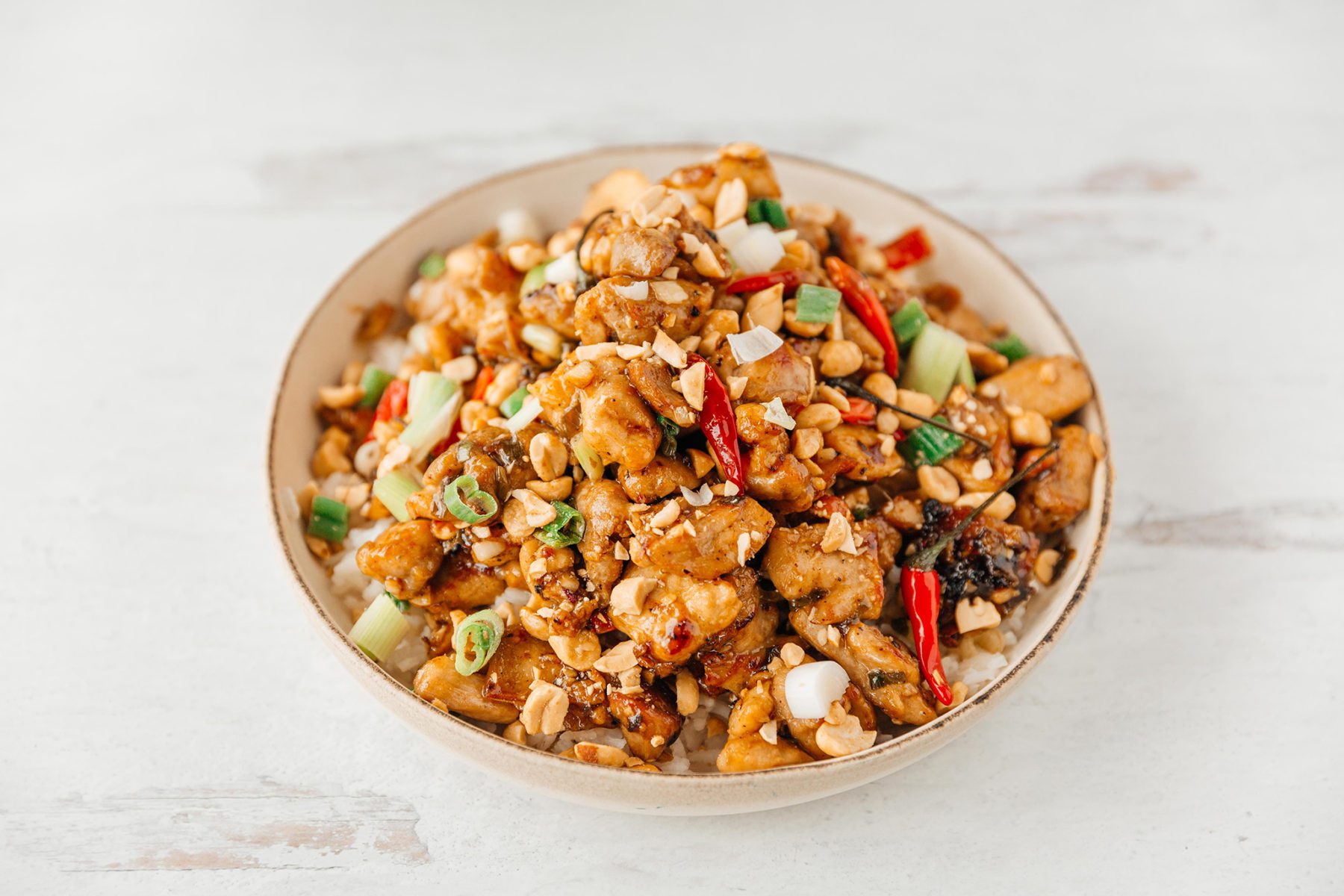 As we set out to explore more Asian dishes, we realized that having a fully-stocked pantry was essential. Hit up your local international store and add in our Asian Spice Blends, Avocado Oils, Szechuan Peppercorns and Siracha salt. Once your pantry is in place, the cooking is easy! This stir fry is a flavor sensation. Boneless, skinless chicken thighs, scallions and ginger combine with sauces, vinegars and Korean BBQ Blend. Wow! Get the wok ready!
Read about our love of Woks and how we put this handy tool to work in our blog: Wok this Way