Staying in? Couldn't snag tickets? No problem. Forget the pub, stay home and watch the game while noshing on these five delish game-day dishes…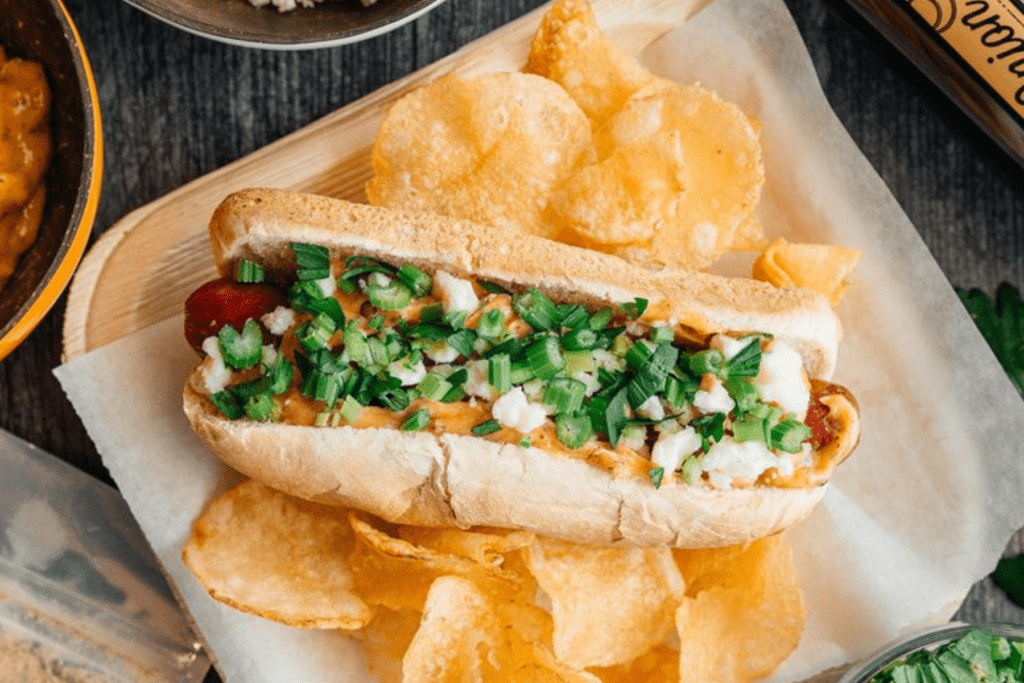 1- Elevated Hot Dogs. Oxymoron? Maybe. But we are here for these franks any day. From Elote Dogs to Buffalo weiners, set up a hot dot buffet and wait for the comments to roll in.
---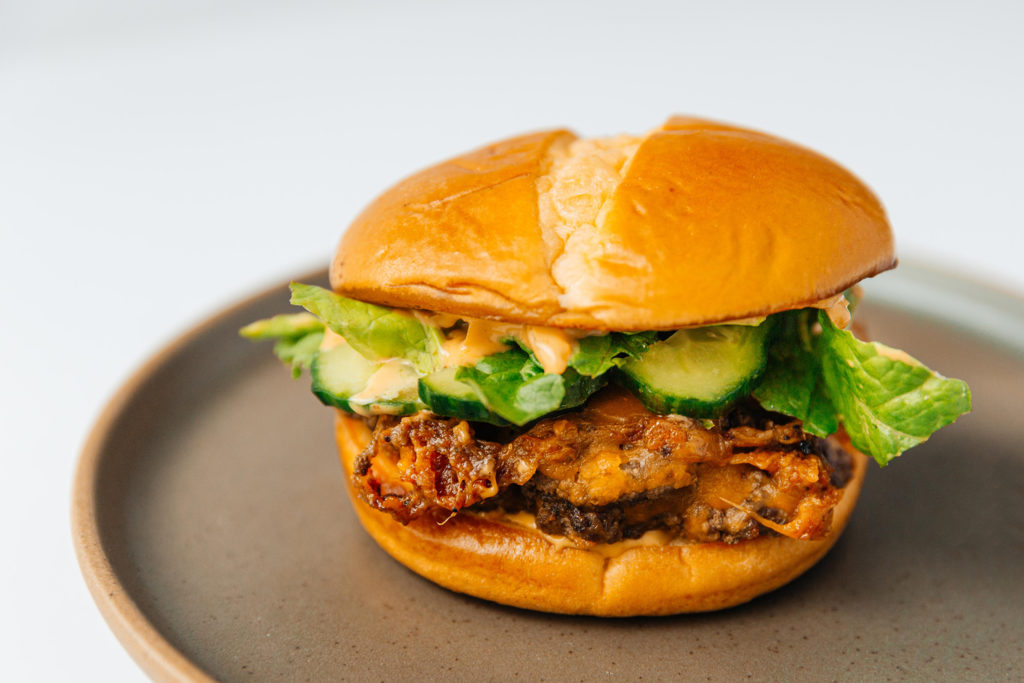 2- Burgers. From Smashburgers to spicy, hot Orange Habanero Burgers to sublime Steakhouse Burgers, the old patty and bun trick will have your guests happy, happy. Meatless, you say? Check out our Sweet Potato Black Bean Burger and Eggplant Parm Burger. Meatless and delicious!
---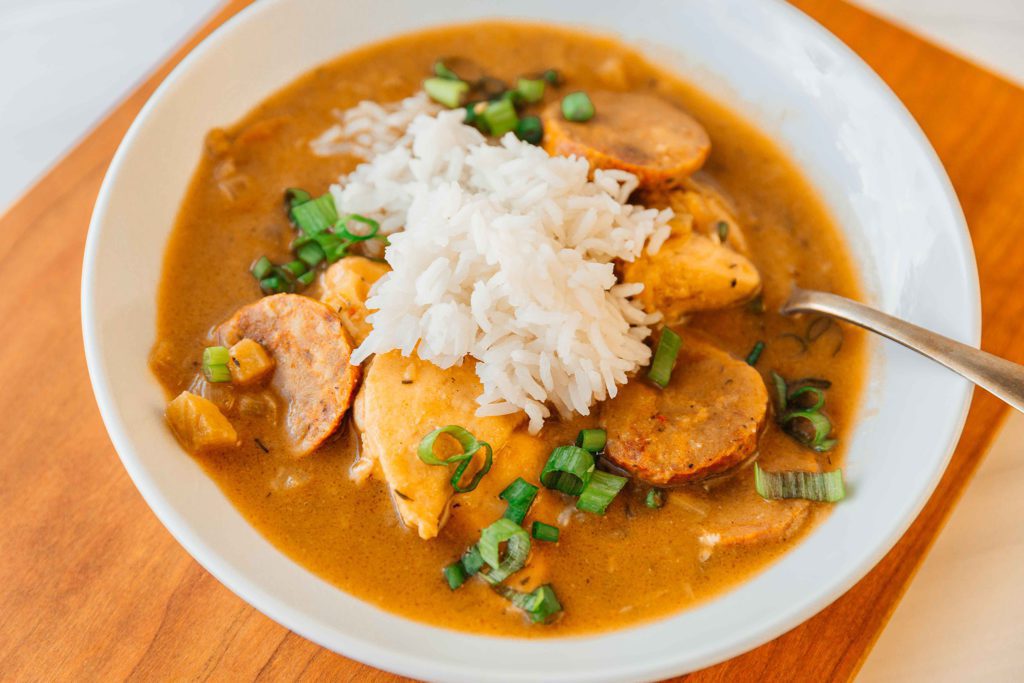 3- Big Pots of Happiness. We're talking Cilantro Lime Chicken Chili and Chicken & Sausage Gumbo – these big pots of feed-a-crowd goodness are sure to please. Be sure to check out Instant Pot Beef Bourguignon and Irish Stout Stew – both are crowd pleasers!
---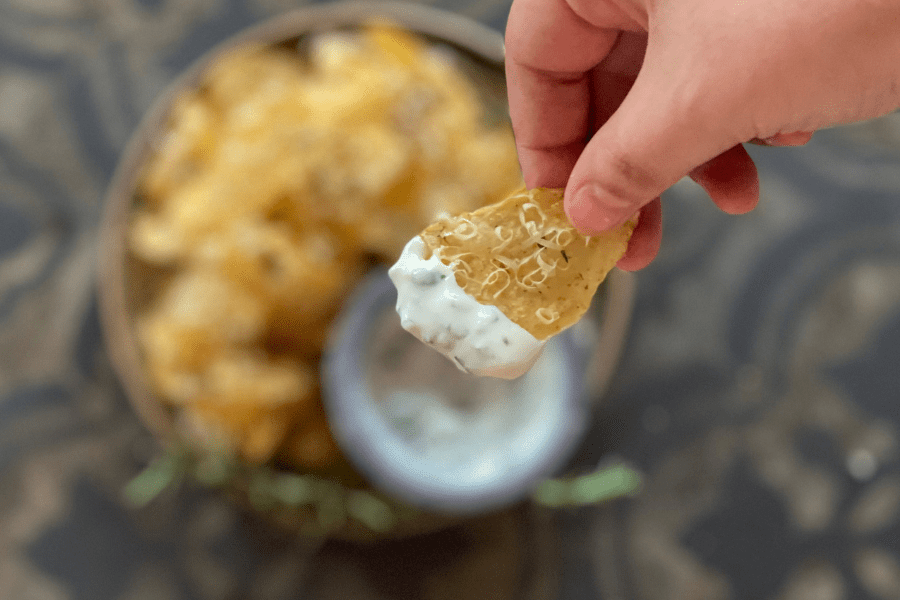 4- Crunchy Salty Snacky Snacks. From Garlic Parm Kettle Chips to Air Fryer Tortilla Chips, crispy, crunchy snacks are a must on your snack table. Try out our Crispy Chickpeas and Sheet Pan Nachos for some big time crunch satisfaction.
---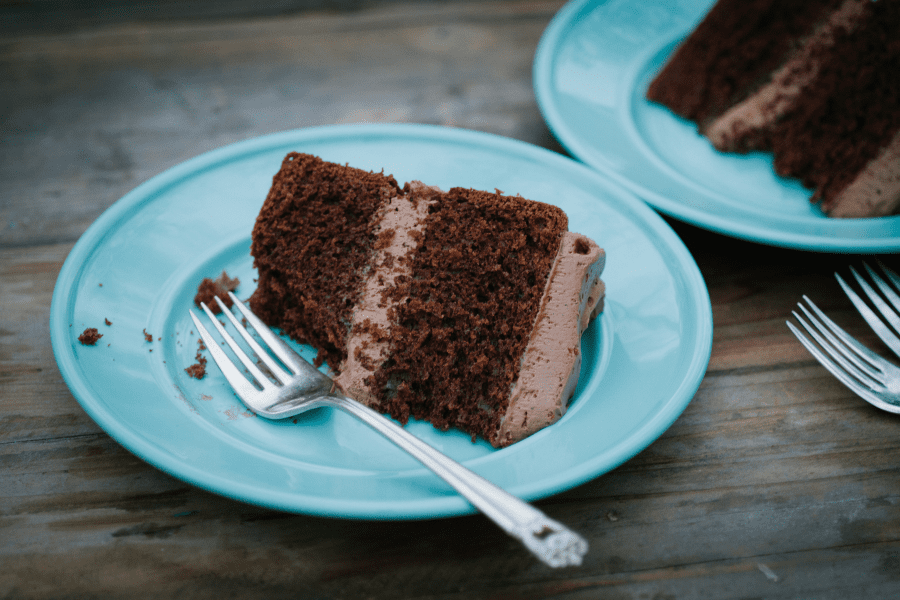 5- Did Someone Say Dessert? Sunday Supper Chocolate Cake is a must for any day – including game day. Or opt to cookies and bars. Salted White Chocolate Cookies are a sure bet. A little rivalry at the party? No worries. Serve up World Peace Cookies. Once everyone takes a bite of these beauties, trust us, all is well.